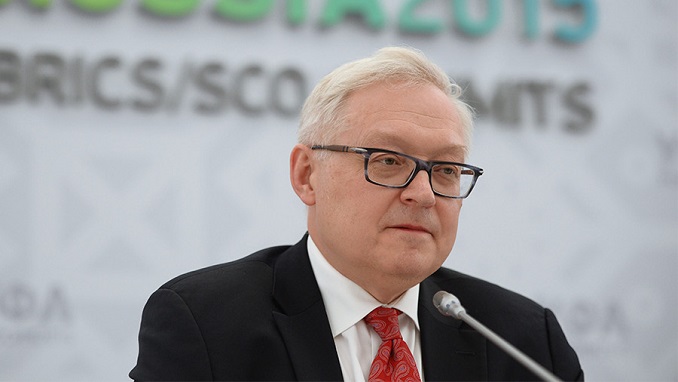 Ahead of a summit between the nations' presidents on Friday, Russia called the United States' decision not to enter the Open Skies weapons control deal, which enables unarmed surveillance flights over member states, a "political mistake."
The original decision to leave the accord was made by President Donald Trump's administration in 2020, but Moscow had anticipated that his successor, Joe Biden, would reverse it.
According to Reuters, the Biden administration, on the other hand, warned Moscow on Thursday that it would not re-enter the accord, accusing Russia of breaking it, which Moscow rejected.
Russia's deputy foreign minister, Sergei Ryabkov, said on Friday that Washington's action was a squandered chance to strengthen European security.
Separately, Kremlin spokesperson Dmitry Peskov expressed sadness at the US decision, stating that the Open Skies agreement would lose much of its use if Russia and the US did not participate.
The United States' rejection to rejoin Open Skies did not foster a climate favorable to weapons control negotiations at the summit, according to Russian President Vladimir Putin and US Vice President Joe Biden, who will meet in Geneva next month.