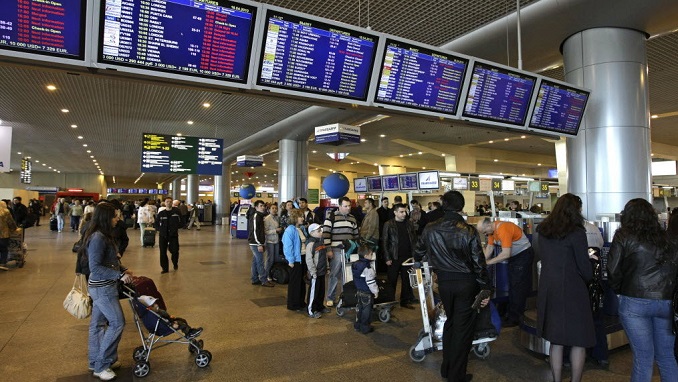 Russia's state aviation regulator, Rosaviatsiya, has warned airlines that modifications to routes from Europe to Russia may result in lengthier clearance times owing to a political dispute over Belarus, which the Kremlin termed as "technical" concerns on Friday.
Despite Moscow earlier restricting access to two airlines that skirted Belarus en route to Moscow, the RBC news agency claimed late Thursday that Russia will allow European airplanes to arrive and depart through routes that circumvent Belarusian airspace.
According to Rosaviatsiya, when modifying previously permitted routes between European and Russian airspace, procedural delays in gaining approval for arrivals, departures, and transit through Russian airspace may occur.
It added that on the previous day, European airlines flew 113 planes over Belarusian airspace, with 53 using other routes.
Dmitry Peskov, a Kremlin spokesman, said the issues were merely technical and that the matter should not become an extra source of tension in Russia's ties with the European Union.