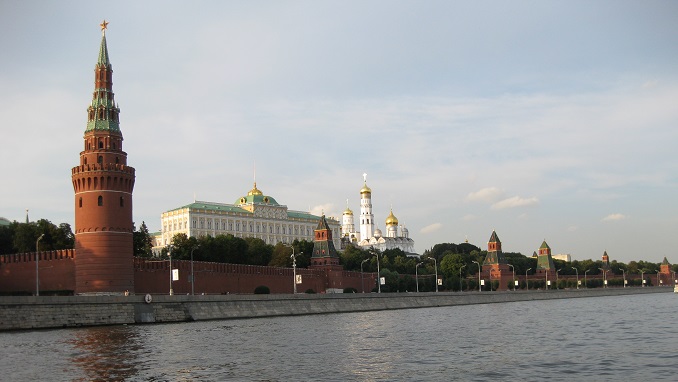 According to analysts questioned by Izvestia, Bulgaria's new government may be anticipated to take a more pragmatic approach to ties with Russia, but it is unlikely to make drastic changes to the country's foreign policy. The new administration of the nation will be established based on the results of an early parliamentary election held on July 11, which was won by the There Is Such A People party.
Russia's ties with the former Bulgarian government, led by the GERB party, were not always favorable, as evidenced by espionage scandals and diplomat expulsions.
"Russia-Bulgaria relations are based on real interests rather than the opinions and priorities of the governing elites in Sofia. It is about energy cooperation, specifically the TurkStream gas pipeline, which Bulgaria uses to transport Russian gas to Central European countries while receiving tangible benefits from the transit ", Pyotr Iskenderov, Senior Researcher at the Russian Academy of Sciences' Institute for Slavic Studies, elaborated.
"There is also collaboration in investment and the tourist business. Let us not forget that Bulgaria is a key role in the Balkans, and Russia has deep historical links to the area. This is why, regardless of whether forces come to power in Sofia or what claims they make about intentions to restrict Russia, the new authorities will have to strive to achieve an agreement with Moscow ", he continued.
Russian-Bulgarian ties, according to the expert, may become more predictable and practical in the future years. However, in the midst of the coronavirus epidemic, the Bulgarian administration would prioritize internal concerns, according to Iskenderov.
Although no major changes are probable, the next cabinet may be anticipated to be more pragmatic than the previous administration and to avoid from blatantly anti-Russian measures, according to Pavel Kandel, Leading Researcher at the Russian Academy of Sciences' Institute of Europe.