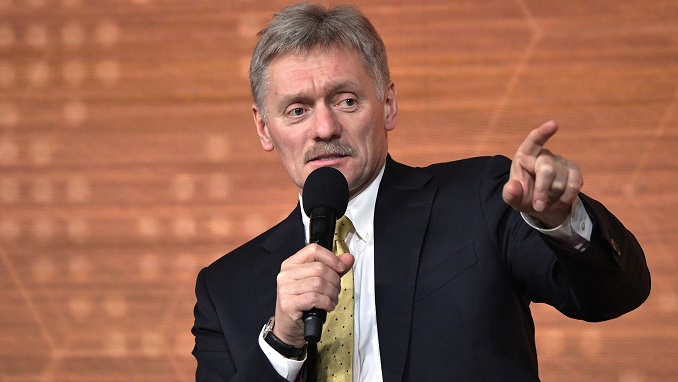 Dmitry Peskov, Russia's press secretary, told journalists that Moscow is unhappy by the EU's cancellation of the meeting with Russia and the creation of additional sanctions, as reported by TASS.
In response to a query about the Kremlin's assessment of EU leaders' reluctance to hold a summit with Russia and the European Commission's simultaneous directive to prepare new sanctions against Moscow "in event of harmful acts," he expressed dissatisfaction.
President [Vladimir] Putin was and is interested in developing working connections between Moscow and Brussels, according to Peskov.
According to the press secretary, Russia is willing to go as far as its European allies are willing to go in mending relations with the EU.
Putin's basic stance is that Moscow is willing to go as far as their counterparts are willing to go in this adjustment, and it is unquestionably relevant, according to Peskov.
"Ideally, this should be a march towards each other," the spokesperson stated in response to the issue of which party should take the first step.
According to him, the Kremlin wants EU nations that take a balanced approach to support the notion of creating a dialogue between Moscow and Brussels.
"We hope that countries that adhere to a more balanced approach will continue to work to promote the idea of ​​establishing a dialogue between Brussels and Moscow," Peskov said.
Peskov assured that "Moscow remains interested in this."