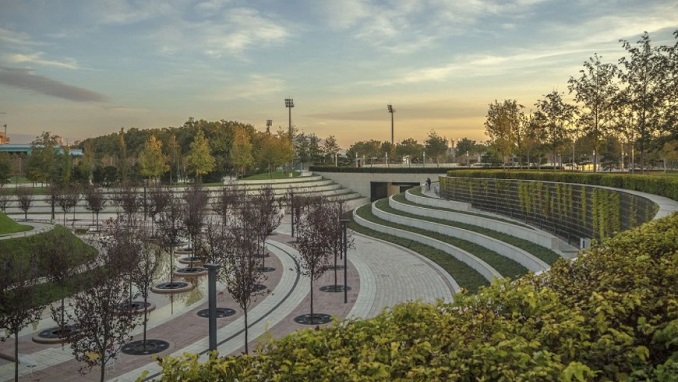 Rosturism has requested the Krasnodar Territory authorities to continue admitting visitors with a negative PCR test after August 1, not just those who have been vaccinated, according to Rostourism's Zarina Doguzova.
Doguzova approached the governor of the Krasnodar Territory with a request to explore the prospect of welcoming visitors, even those with a negative PCR test, based on current worldwide experience coordinating travels within and between countries during a pandemic. Doguzova stated that precautionary steps will provide a safe rest throughout the current summer season.
According to Rosturism, the situation with coronavirus is complex since it grows unevenly across regions and necessitates varying levels of limitations to slow the spread of the virus. The agency is committed to following all essential safety precautions and recognizes that the summer tourist season is taking place in the midst of a pandemic.
But, as Doguzova pointed out, a fundamental duty of Rostourism is to ensure that visitors can travel securely and that companies can continue to operate.
The head of Rosturism recommend that people, if possible, get vaccinated, if there are no medical or other contraindications, so that the situation normalizes as quickly as possible and the restrictions are gradually removed.