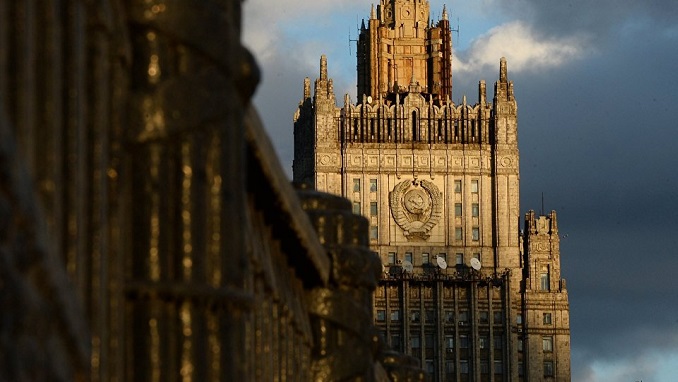 On December 18, 2021, Russia will entirely pull out of the Treaty on Open Skies, according to a statement released by the Russian Foreign Ministry on Friday.
According to the Foreign Ministry, Moscow has sent notices to Hungary and Canada, the document's depository states, as well as the other member states, through their embassies in the respective capitals, in accordance with the federal law "On the Denunciation of the Treaty on Open Skies by the Russian Federation," which went into effect last month.
The current scenario with the Open Skies Treaty demonstrates that unilateral gains at the expense of Moscow's interests and concerns have no future, according to the Russian Foreign Ministry.
The Russian Foreign Ministry has warned Western friends that if they do not consider Russia's and its allies' security interests, they would fail to secure their own security.
According to the paper, Russia has done all possible to keep the Treaty alive, and the US bears sole responsibility for its demise.
According to the Russian Foreign Ministry, the Americans advocate military transparency "only in instances where they hope to get certain advantages of their own through it."