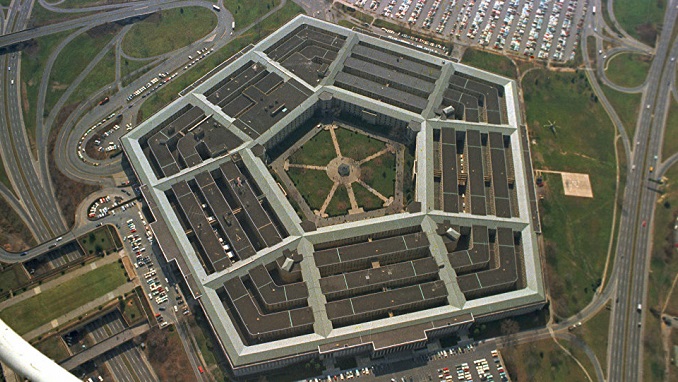 Following the second round of bilateral talks in Geneva, Russian Deputy Foreign Minister Sergei Ryabkov informed reporters that Moscow and Washington had agreed to create two strategic stability task teams.
According to experts contacted by Izvestia, it is a significant step, but the present priority is to define the topic of talks, while there are still many differences between the parties on what types of weapons should be limited.
"The two nations have distinct objectives," said Dmitry Stefanovich, Senior Researcher at the Russian Academy of Sciences' Institute of World Economy and International Relations. "However, there are potential solutions: for example, they might increase the nuclear weapons element, concentrating on deployed warheads, and find common ground in Europe in terms of intermediate and shorter-range missiles," he said.
According to analysts, Russia and the US will not fit such a broad range of issues into a single document, but would instead reach a series of agreements.
"There used to be two lines, one nuclear and one non-nuclear, that were only loosely linked. However, high-precision long-range weapons that may be used for objectives comparable to nuclear weapons have now been developed" Nikolai Sokov, Senior Researcher at the Vienna Center for Disarmament and Non-Proliferation, said.
Progress in negotiations is determined not so much by the frequency of meetings as it is by the political will of both sides, according to Stefanovich. If the task groups are effectively established, the Russian and US delegates will be able to meet as progress is made.
And, if the circumstances for full-fledged discussions are established at some time, the speed will alter, according to the expert. 
Failure, on the other hand, is a possibility. It could be driven by both external factors, such as deteriorating relations, escalating regional conflicts, and incidents during military drills, as well as domestic factors, such as attempts to link consultations to issues unrelated to them, as well as the parties' lack of flexibility, according to the analyst.
However, there is no need to discuss failure at this time since, according to Ryabkov, Moscow prefers to avoid inflaming emotions over differences by "focused on where and how we can go together."