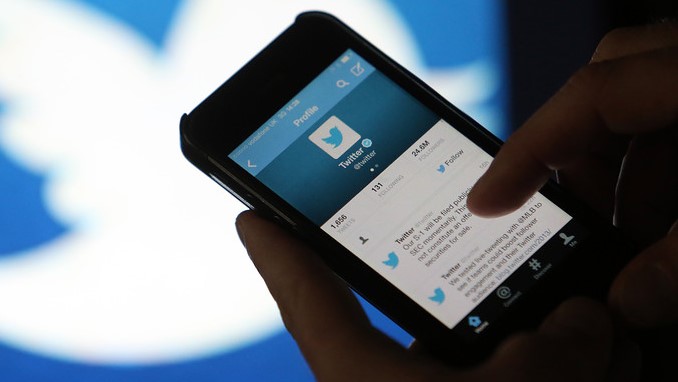 According to the Federal Service for Supervision of Communications, Information Technology, and Mass Media's website, Russian authorities opted not to block Twitter after the social media platform deleted more than 90% of the posts that were not allowed.
Russian news agency TASS reports that the watchdog wanted to avoid slowing down Twitter's loading time for web users, but kept the slowdown for smartphone users.
The watchdog voted not to ban the service, lift limitation on desktop usage, and keep social network traffic slowed down on mobile devices.
The agency emphasizes that the social network should delete all reported banned materials and refer to the specifications of the department no later than 24 hours after they have been received in order to eliminate the restrictions.
The company's letter was reported by the department. The Twitter management reiterated in that letter that it supports efforts to combat banned material and will take all appropriate steps to delete it. It stresses that the social network's management is eager to engage in a positive conversation with the Russian regulator.
The agency commended Twitter for its previous attempts to comply with Russian regulations.
The watchdog has said that traffic-restricting policies similar to those used in the case of Twitter can be applied to Facebook and YouTube. If the platforms do not delete unauthorized content, this will occur.