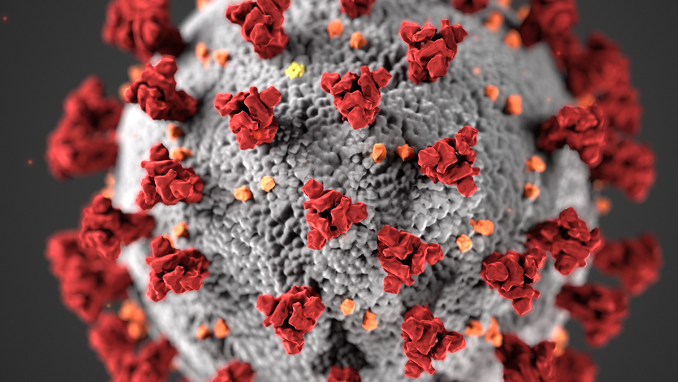 The number of coronavirus cases in Russia increased by 8,183 in the past 24 hours, amounting to 4,957,756, according to the anti-coronavirus crisis center, as reported by Russian agency TASS.
Russia's coronavirus growth rate is 0.17 percent, according to crisis center reports.
The average is lowest in the Nenets autonomous region (0 percent ), Altai and Sakhalin regions (0.01 percent ), and Tuva region (0.03 percent).
In the past day, 772 coronavirus cases were identified in St. Petersburg, 709 in Moscow, 200 in Rostov, 142 in Voronezh, and 135 in Nizhny Novgorod.
In the last 24 hours, coronavirus recoveries in Russia have increased by 8,972. At this time, 4,572,226 people had recovered. According to the crisis centre, 92.2 percent of the estimated number of infected individuals has recovered.