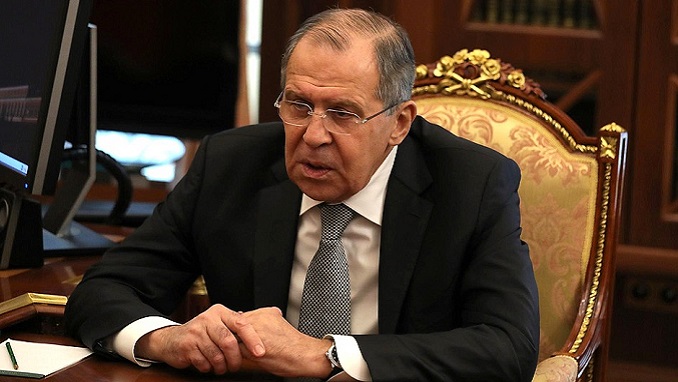 United States and Russia need to discuss all issues concerning strategic stability worldwide, Sergey Lavrov, Russian Foreign Minister stated at a news conference on Monday.
Lavrov said that everything which influences the strategic stability, whether nuclear or non-nuclear, or offensive and defensive weapons should be a topic of conversation at the table for negotiations between Moscow and Washington, according to TASS.
The Foreign Minister also stated that US is well aware of Russian positions and all the relevant documents were referred to the Biden administration, adding that he is eager to start a professional discussion with Antony Blinken, US Secretary of State in order to interpret the country's intentions towards Russia and international matters the affect Russian institutions.