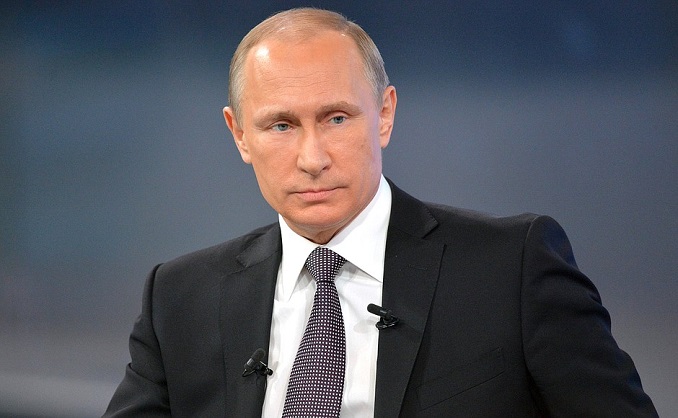 Kremlin Spokesman Dmitry Peskov on Monday said that President of Russia, Vladimir Putin is decisive in his positions that an alternative to the trilateral agreements on Nagorno-Karabakh is not an option.
He stated that Putin is a fierce advocate for the absence of alternatives in the implementation of the trilateral agreements and that Russia makes efforts to alleviate tensions and cool down the border situation, TASS informed.
When asked about whether Russian President got a letter from Nikol Pashinyan, Armenia's Acting Prime Minister about the military assistance, Peskov only said that those matters were discussed many time in the bilateral contacts, adding that Russia is in an open communication with both Armenia and Azerbaijan about the issue of Nagorno-Karabakh.
The unrest between Armenia and Azerbaijan started on September 27, 2020 within the disputed region of Nagorn-Karabakh. A join statement for a complete ceasefire was signed on November 9, among Russian President Vladimir Putin, Armenian Prime Minister Nikol Pashinyan and Azerbaijani President Ilham Aliyev. The signed document, requires Armenian and Azerbaijani forces to stop at the last maintained positions, gives Baku control over some of the districts and allows Russia to deploy peacekeepers at the Lachin Corridor which serves as a bridge between Armenia and Nagorno-Karabakh.