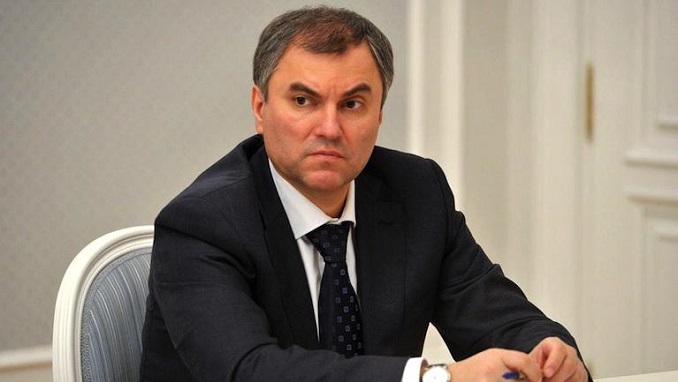 Given that the United States does not enforce such criteria, the British Permanent Mission to the OSCE's demand to Russia to repeal the legislation on undesirable groups and foreign agents might be seen as an example of double standards, Vyacheslav Volodin, the Speaker of the State Duma, stated this on his Telegram channel on Saturday.
An excellent illustration of the policy of double standards, Volodin said. The Foreign Agents Registration Act has been in effect in the United States since 1938. Tough rules allow for judgments restricting freedom of expression, the politician said, stressing that the same legislation makes it difficult for the media and information distribution, and that violating the criteria may result in a five-year jail term.
Volodin also admitted that "in May of this year, the British permanent representative did not follow the speech of her Queen Elizabeth II in parliament" when she announced her plans to introduce a bill in parliament to combat threats to national security, one of which includes the creation of a foreign agent registry.
Volodin explained that the registration method is based on a concept acquired from the United States.