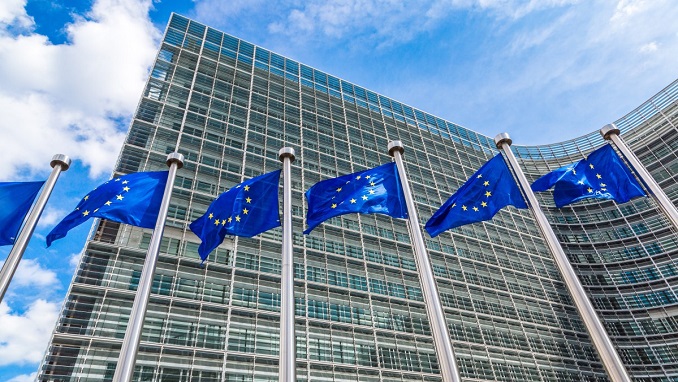 Member of the European Court of Auditors, Johan Parts pointed to the unprecedented level of corruption in Ukraine, comparing this phenomenon to an epidemic, Interfax reported.
According to him, there is no doubt that corruption is widespread in Ukraine on a huge scale.
"You can tell your president that there are so many objective indicators and by looking at them, I think we can say that the situation in Ukraine is incomparable with any of the EU member states," Parts pointed out.
At the same time, he is convinced that the country has every chance of becoming developed. However, this is hindered by the fact that a group of people managed to concentrate large financial resources in their hands.
"We studied the losses from this corruption for the Ukrainian budget – it is billions of euros per year," he added.
As Ukrainian President Volodymyr Zelensky noted in June, the country has not yet finally formed a stable rejection of corruption at all levels.
At the same time, according to him, a system of anti-corruption bodies has already started operating in the country, "which has no analogs in the world."
In the same month, US President Joe Biden indicated that Kyiv can count on the provision of an action plan for NATO membership only if the country meets the criteria of the alliance, namely if it resolves the corruption problem.