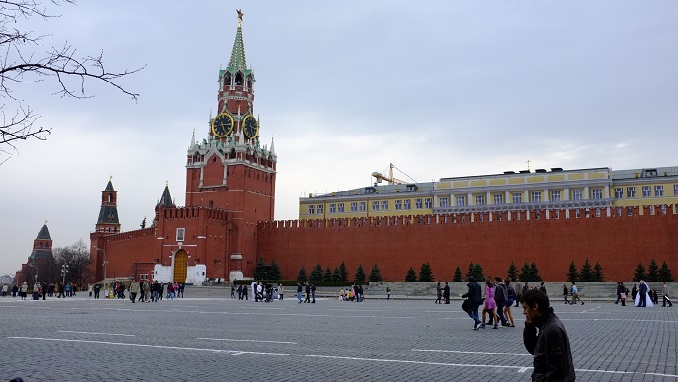 Dmitry Peskov, the President of Russia's Press Secretary, remarked on the rise in coronavirus cases in the nation. According to him, the head of state's administration is not considering the possibility of imposing a state of emergency in the nation, Kommersant writes. 
Recall that yesterday night, for the first time since August 21, the number of cases in Russia surpassed 21,000, with a total of 820 people dying. The daily incidence of COVID-19 in Moscow has also risen significantly – 3445 infected, almost twice as many as the day before (1991).
"At the national level, particularly in the president's administration, no talks on this issue are taking place. Of course, the state head office is actively watching the development of the situation, and particularly – they are actively watching the metropolises  of the regions.",  Kremlin spokesman responded during a media briefing when asked about the possibility of implementing a lockdown.
Earlier, Valentina Matvienko, the head of the Federation Council, said that there were no intentions to implement a lockdown in Russia. She said that owing to the coronavirus, measures should be maintained throughout the nation for the time being.
According to Anna Popova, the head of Rospotrebnadzor, a rise in the prevalence of coronavirus has been recorded in 36 of the country's 85 regions. At the same time, Moscow Mayor Sergei Sobyanin justified the rise in morbidity as a result of the fall season's characteristics.