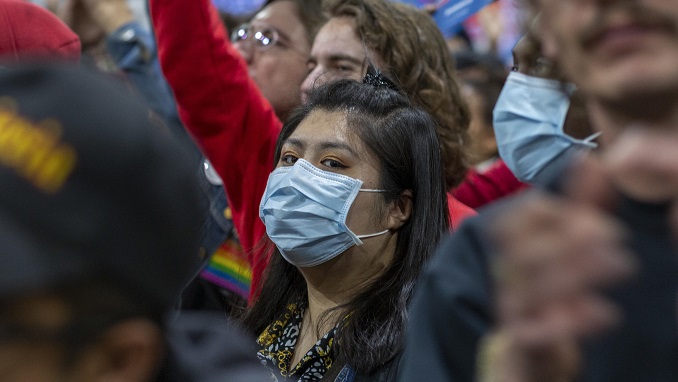 The coronavirus case tally in Russia surged by 8,115 bringing the nation's total number to 4,896,842, as reported by Russian agency TASS which quoted information shared by the anti-coronavirus crisis center.
According to data by the crisis center, the coronavirus growth rate stands at 0.17%.
The Altai and Magadan regions (0.02%) and the Tuva region (0.03%) show the lowest rates of COVID-19 cases.
Data showed that St. Petersburg registered 717 COVID-19 cases in the past day, while the Moscow Region recorded 657 new cases.
There are currently 272,951 active coronavirus cases in Russia.
The COVID-19 crisis center's data showed that 92.1% of coronavirus patients in Russia have recovered.