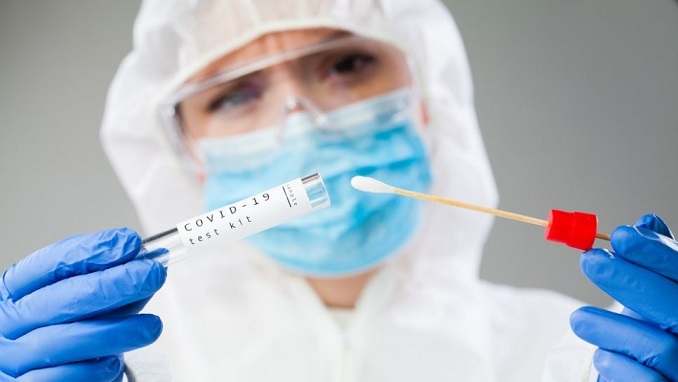 At least 25,033 new instances of coronavirus infection have been reported in the last 24 hours Russia, as reported by the federal anti-coronavirus crisis center.
The cities with the most new coronavirus cases in the last 24 hours were Moscow (5,410), the Moscow area (2,511), and St. Petersburg (2,007).
There were 749 fatalities reported. In Russia, 17,382 individuals fully healed throughout the day.
To date, 5,783,333 coronavirus cases have been discovered in 85 areas across the country. Over the course of the time, 143,002 people died and 5,200,219 people were cured.
On the same day, Moscow Mayor Sergei Sobyanin said that the capital had passed the height of the coronavirus outbreak and that the pandemic situation was now stabilizing.
Denis Protsenko, the chief doctor of the Kommunarka hospital, expressed hope on July 8 that coronavirus vaccine would manifest itself and that there would be no second wave of COVID-19. The expert encouraged residents to be vaccinated and take precautions.
The pace of rise in the frequency of coronavirus in Russia has slowed slightly, according to Russian Deputy Prime Minister Tatyana Golikova, but the overall situation remains severe. She also mentioned that Russians between the ages of 18 and 49 are still the most susceptible to the disease.