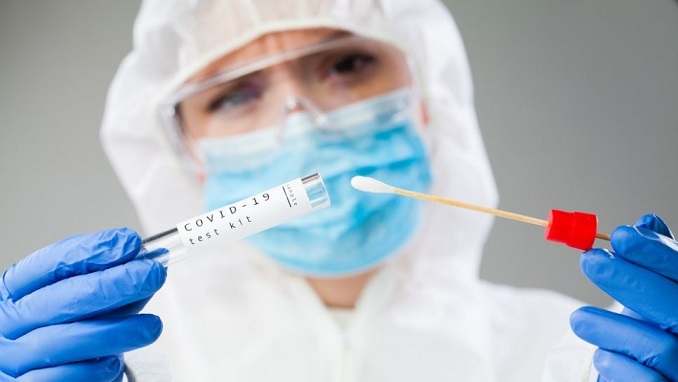 Russia verified 24,471 COVID-19 cases in the last day, increasing the overall number of cases to 6,054,711, according to the anti-coronavirus crisis center, TASS reports.
In relative terms, the number of COVID instances increased by 0.41 percent. At least 475,753 patients are currently getting therapy across Russia.
COVID-19 cases in Moscow increased by 4,287 on the last day compared to 3,254 the day before, bringing the total caseload to 1,477,871 since the outbreak began.
The COVID-19 incidence in Moscow grew by 0.29 percent in relative terms.
According to the crisis center, 102 individuals died in Moscow from COVID-19 in the last day, increasing the overall death toll to 24,791 or 1.68 percent.
In the last 24 hours, 7,587 individuals have been released from hospitals, bringing the total number of persons who have recovered to 1,312,545 since the outbreak began. In Russia's capital, 140,535 patients are now undergoing therapy.
The number of coronavirus deaths in Russia increased by 796 in the last 24 hours, bringing the total to 151,501, up from 783 the day before.
According to data given by the crisis center, the conditional death rate continues at 2.5 percent.
COVID-19 recoveries in Russia increased by 22,660 in the last 24 hours, to 5,427,457.
As per the crisis center, 89.6 percent of the total number of illnesses had been recovered.