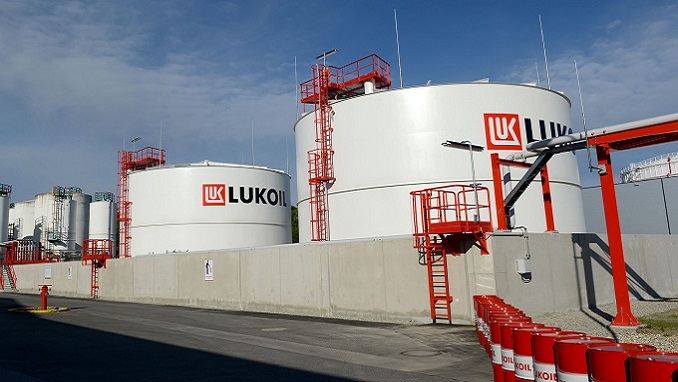 Lukoil has negotiated a partial sale of its shares in West Qurna 2 with Iraq's officials, however, the Iraqi Oil Ministry has urged that Lukoil remain involved in the project, according to Vagit Alekperov, President of the Russian oil magnate.
The sale of Lukoil's stakes in Iraq was announced by Lukoil, the company said. The oil giant added that the Iraqi Ministry of Oil has turned Lukoil down so far because they are happy with the company's operations on Iraqi soil.
As a result, the oil magnate will continue to negotiate on improving economics at West Qurna 2, notably the Yamama formation, according to the senior management, TASS reports.
According to Alekperov, Lukoil has received authorization from Iraqi authorities to commence early operation of the Block 10 project.
They granted the go-ahead for early oil production of 30,000 barrels per day. He went on to say that they also agreed to the initiation of FEED and its functioning.