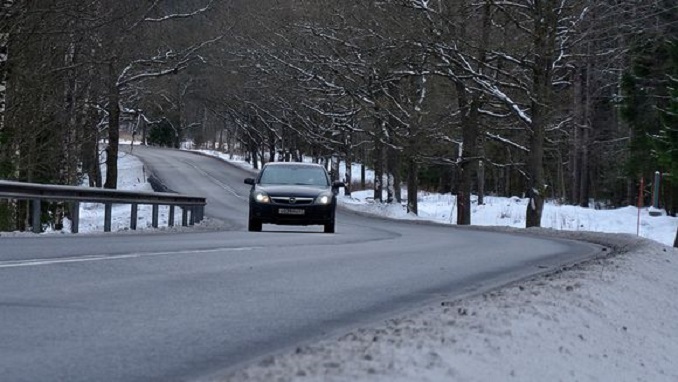 The Prime Minister of Belarus Sergei Rumas said his country is ready to help Russia's Novosibirsk region upgrade its transport infrastructure, BelTA news agency reported.
Rumas met with the governor of Russia's Novosibirsk Oblast Governor Andrei Travnikov last week.
"We could jointly develop and implement a project on the comprehensive upgrade of Novosibirsk transport infrastructure. This pertains to traffic management, upgrade of tramway tracks, electric power supply systems, and transport stops," he said.
According to the Prime Minister, Belarus is ready to supply a broad range of passenger vehicles to Novosibirsk. He suggested considering Belarusian electric buses and trolleybuses with autonomous travel options, which have passed the tests in the Russian Federation. In Rumas's words, Belarus could supply more BelAZ haul trucks for Novosibirsk Oblast mining companies, as well as machinery made by Minsk Automobile Plant, Minsk Tractor Works, and Gomselmash.
Rumas expressed confidence that the trade between Belarus and Novosibirsk Oblast will hit $300 million in 2019.
"This is encouraging. At the same time, the import featured many products that had to do with the construction of the Belarusian nuclear power plant. We realize that these commodities will no longer be imported. We need to think how to replace them in order to maintain such a robust trade," the premier noted.