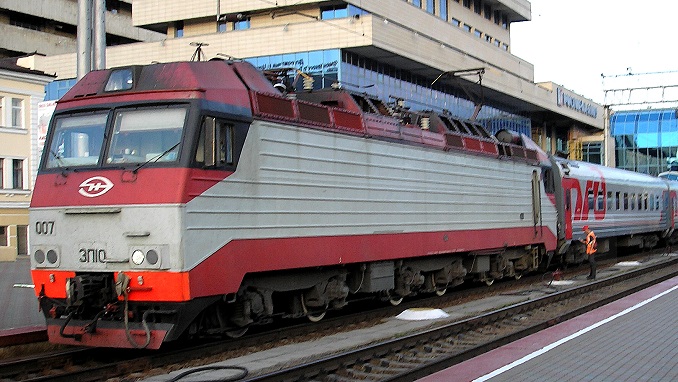 Egypt's Assistant Transport Minister Amr Shaat has suggested that Russian-Hungarian consortium Transmashholding-Hungary, a Russian-Hungarian building consortium, should construct of a railcar manufacturing plant in Egypt, according to Sputnik news agency.
In late September, the consortium and Egyptian National Railways (ENR) won a state tender and signed a five-year contract on the delivery of 1,300 passenger cars to Egypt, worth more than $1.2 billion.
"Of course, immediately after the Russian consortium won the bid, Egyptian President Abdel Fattah Sisi … called on the partners to go beyond this project and look into the future, to become Egypt's strategic partner … The president urged them to consider building a railcar manufacturing plant on the Egyptian territory. And only after this contract is fulfilled, this plant could become a place for further building of railroad cars both for the Egyptian market and for third countries," Shaat said.
Shaat said the project could be implemented either in the Suez Canal economic zone or in any other place, adding that talks were underway with the Egyptian Ministry of Defense and Military Construction on the possible building of the plant in Egypt.
The assistant minister added that 30 passenger cars would be delivered to Egypt under the contract with the consortium.
According to the official website of Transmashholding, the deal is the largest in ENR history.