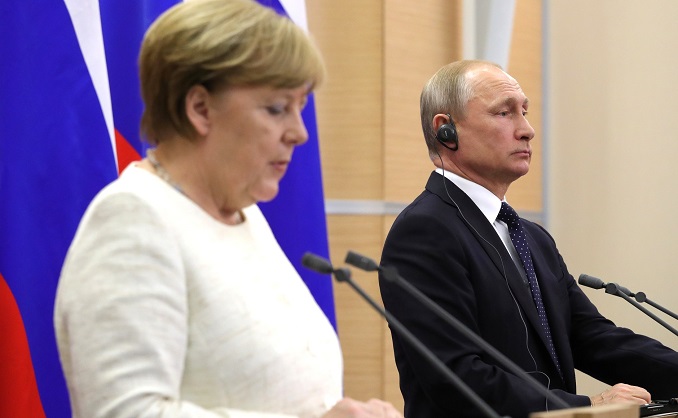 Russia and Germany have agreed to a new railway connection between Berlin and Russia's "northern capital" St. Petersburg, the German Federal Ministry of Transport and Digital Infrastructure has confirmed after reports in Russian media.
The train will go from Germany to the Russian exclave city of Kaliningrad and then onwards to St. Petersburg, the ministry has confirmed in a letter to RT.
At the moment, passengers from St. Petersburg to the German capital have to spend 32 hours on the road, as there no direct line. Passengers have to make a two-hour connection in Moscow. It is also difficult to get from Berlin to Kaliningrad by train – you have to change trains twice, the reports said.
According to Russian media, the new route would also cut the travel time between St. Petersburg and Kaliningrad, Russia's enclave in the Baltic Sea, by almost half.
Russian Railways has also confirmed the new route, according to Moscow-based newspaper Izvestya. The countries have given no information about the date of the launch of the railroad, but it is likely to be a significant boost to tourism.
"At the moment, the technical development of the project is being carried out. The matter is, for example, that some stations on the route can accept trains with 50 cars, and some can't. It is too early to speak about the approximate time frames of the launch," Russian Railways said.