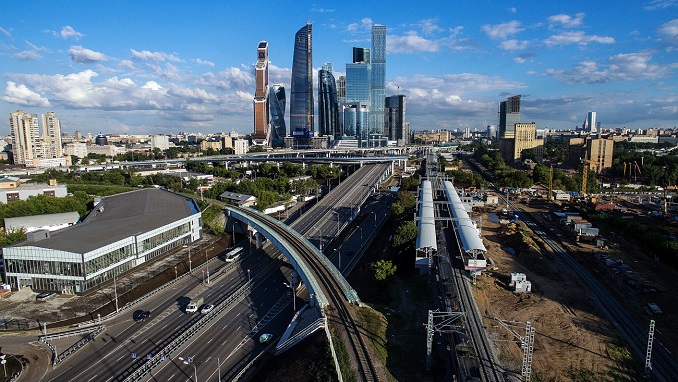 The Russian Ambassador to Japan Mikhail Galuzin has said Moscow hopes that the project to link Japan's northernmost island of Hokkaido with Russia's Sakhalin via a road-and-rail bridge will eventually be implemented, Gazeta reports.
"[Russia hopes] that this landmark project, which is unique for the Russian-Japanese relations, will remain a subject for the constructive discussion, first of all, and will be implemented in the future," Galuzin said.
The project is being discussed within Russia-Japan Intergovernmental Committee on Trade and Economic Issues, as well as in the course of a business dialogue between the two countries, the ambassador added.
During the Eastern Economic Forum in September 2017, Russian Deputy Prime Minister Igor Shuvalov said that Russia had offered Japan to build the transport connection, which would make Japan a "continental power."
Russia hopes that Japan will display interest in a dialogue on the prospects of introducing visa-free travel between the two countries, Galuzin said.
Earlier in July, Russian Deputy Foreign Minister Yevgeny Ivanov said that Russia was ready to consider an agreement with Japan on visa-free short-term travels.
Russia and Japan have long been in talks on the issue of visa-free travel. During President Vladimir Putin's visit to Japan in 2016, the Russian leader proposed introducing a free border travel regime for residents of Sakhalin and the island of Hokkaido, as part of visa facilitation efforts between the two states. Since then, residents of the neighboring areas have been traveling under simplified procedures.