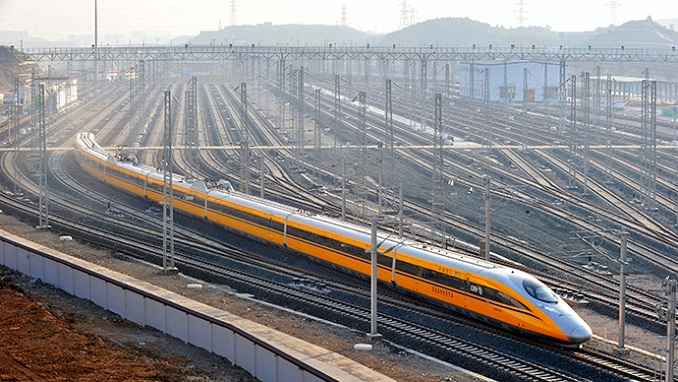 Transmashholding (TMH) International, Russia's largest manufacturer of locomotives and rail infrastructure, has acquired South African company DCD Rolling Stock for about $7.5 million, Engineering News reported.
The group said the investment would see the DCD facility in Boksburg, east of Johannesburg, used to manufacture, assembly and service locomotives and other rolling stock for Africa. It said that the transaction would be handled by its local subsidiary, TMH Africa.
TMH International holds a 70 percent stake in TMH Africa, with 30 percent owned by its black economic empowerment partner, MJISA.
TMH International chief executive Martin Vaujour said that the purchase formed part of the group's growth strategy for international markets, which is aimed at investing R50bn in six countries, including Egypt, Argentina, Cuba, Iran, and Kazakhstan, in the next five years.
"We want to showcase our ambition in the South African market because we believe in it," Vaujour said. "We want to invest more money in South Africa. We want to be a strong player in the economy and in the continent."
South African President Cyril Ramaphosa recently appointed five investment envoys to raise $100 billion in new investments for the country in five years.
Vaujour, however, said the envoys had not played a part in securing the investment as negotiations around the transaction started about a year ago.
TMH Africa chief executive Jerome Boyet said the country continued to be an attractive investment market.