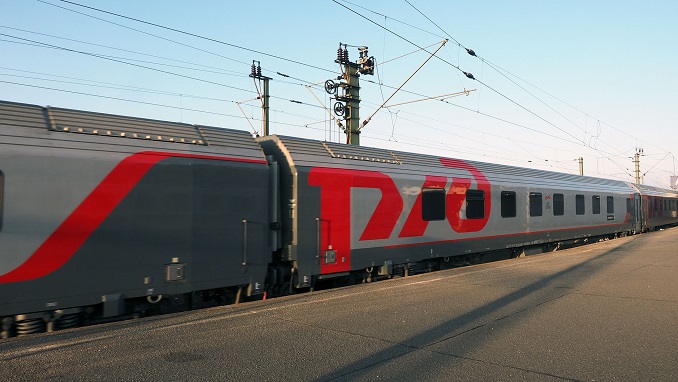 A preliminary sum of around $1 billion was set aside for the construction of a new, unified headquarters of Russian Railways and all of the state-run monopoly's subsidiaries, Vedomosti reported citing sources from the company.
The business newspaper's sources said that this is only a preliminary amount, with the cost expected to rise. The amount of money reported is similar to what the largest and richest companies in the world such as Apple and Google generally spend on their facilities.
Russian Railways itself will invest at least 10%, while the rest will be attracted from developers and banks, a person close to a state-owned company said. "This is calculated as a business project with its own term, with a recoupment," said another Russian Railways employee. The total area of ​​"RZD-city" will be 450 000 square meters, according to a person close to the company.
Russian Railways isn't the only monopoly in the country investing huge amounts of money into new offices. Four other Russian state-owned giants: space agency Roscosmos, tech conglomerate Rostec, gas company Gazprom and Russia's biggest oil firm, Rosneft, have announced plans to build new headquarters as well.
Rosneft's new headquarters will be housed on 200,000 square metres – with helipads, and in the most prestigious district of Moscow.
Roscosmos will have its new headquarters in a 250,000 square metre building – it will be designed in the shape of a space rocket. Gazprom, meanwhile, will buy an 87-floor building with a 118-metre spire. The building will consist of 400,000 square metres in total, and will reportedly cost about $1.8 billion.