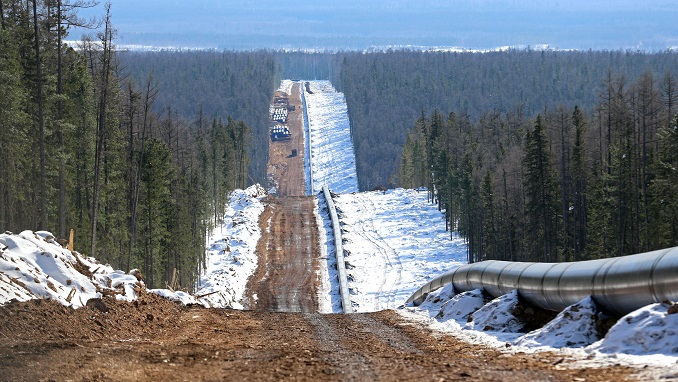 Russian oil company Gazprom Neft and U.S. oilfield services firm Schlumberger have signed an agreement with regards to technological cooperation in well logging, World Oil reports.
Under the agreement, the companies will join the expert potential of Schlumberger and hands-on experience of Gazprom Neft subsidiary, Gazpromneft-NNGGF.
The deal will also combine the knowledge of Gazprom Neft's R&D centres in order to integrate the latest logging technologies into the expert geophysics company.
A specialist in geophysical, hydrodynamic studies and logging, Gazpromneft-NNGGF has seven local units.
Schlumberger will offer engineering support to its partners and train the staff of its operating units.
"Gazprom Neft is committed to developing its scientific, intellectual, staffing and technological capabilities, supporting a collaborative ecosystem and building an inclusive innovation-focused environment," Gazprom Neft's First Deputy CEO Vadim Yakovlev said in a statement.
The latest deal is a follow-up to the technological cooperation agreement signed by Gazprom Neft and Schlumberger in 2011.
The agreement was aimed at increasing the efficiency of hydrocarbon exploration and production at Gazprom Neft's deposits in Russia, as well as globally, the company said.