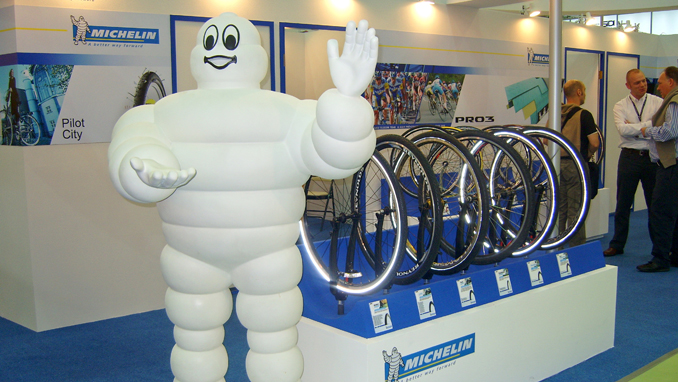 Russia's first luxury car manufacturer, Aurus, is facing challenges in global markets and its future is uncertain, Izvestya writes. According to the newspaper, Toyota, Lamborghini and Michelin have filed protests with the European Union Intellectual Property Office (EUIPO) against the Russian brand's patent application, claiming that the brand's name is similar to the names of their already existing brands.
Toyota produces the Auris hatchback, Lamborghini makes the Urus luxury SUV and the tire giant Michelin has a sub-brand called Taurus. There is a risk that the Aurus will have to be renamed to get access to the European Union's market, experts told Izvestya.
"In January 2019, the Aurus brand was registered by the Benelux patent agency, and in March 2019, it was registered in Latvia and Lithuania. These procedures include the possibility of challenging the registration of trademarks. It is a global practice in the intellectual property area," the press service of Russia's Ministry of Industry and Trade told the newspaper.
"There may be some distinctions: for instance, the Aurus will be for sale in Switzerland but not in Spain. Though rebranding is the most obvious option," a source close to the Central Scientific Research Automobile and Automotive Engines Institute (NAMI), which develops Aurus vehicles, told Izvestya.
"What plays against the Aurus is a total lack of brand reputation. They are not yet associated with a company manufacturing certain luxury cars," said Dmitry Markanov, a trademark attorney at Patentus.
However, experts agree that there is still a possibility to register the Aurus brand in the European Union. Russian lawyers will put forward the argument that the Auris, Urus and Taurus brands had normally coexisted on the EU market before the new brand emerged.