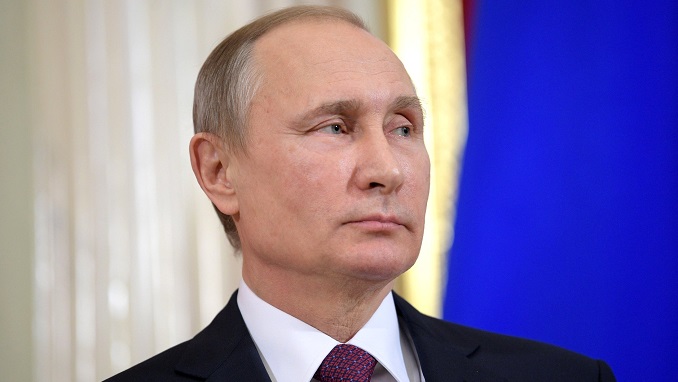 As mortgage rates in Russia continue to surge, after the volume of housing loans has been doubling every two years for a decade, the government is keen to get people into their own homes and just launched a raft of new initiatives to make mortgages cheaper and more attractive than ever, Intellinews reports.
Russia's total mortgage debt in the last quarter of 2018 reached 6.4 trillion rubles ($97.4 billion). The debt has been growing steadily yet the share of mortgage debt as a percentage of GDP in Russia remains well below the levels in Western Europe.
In order to encourage people to borrow, the government has subsidized mortgage rates over 12% over the past few years. However, the solid management of the Central Bank of Russia (CBR) has seen both the cost of borrowing and inflation come down so that mortgages fell below 10% for the first time ever in 2018. President Vladimir Putin said in February he wants to see interest rates under 8% soon.
However, impending new U.S. sanctions and Russia's dependency on oil prices will make this task more difficult, Intellinews writes. After cutting its basic rate continuously since the ruble's crash at the end of 2014, the Bank of Russia ended its easing cycle and hiked rates twice at the end of last year in anticipation of more ruble volatility this year and as inflation started to creep up. The blended mortgage rate hit a record low of 9.4% in October 2018, but then ticked up to 10% in January 2019. Economists think that as inflation is supposed to ease in the second half of this year the CBR could go back to cutting rates again.
In the meantime the Kremlin has been dreaming up ways to make it easier to buy an apartment as part of Putin's extensive package of social gifts he announced during his state of the nation speech in February that was designed to nip in the bud the growing social disgruntlement of the Russian citizens.
German Gref, the CEO of Russia's dominant retail bank Sberbank, says that 8% mortgages may appear as soon as next year.
"Next year, I'm sure we will see 8% [mortgages]," Gref said during a conference call with investors on February 28. According to him, mortgage rates will fall by the end of this year, but whether it will be to 8% or 9% will ultimately depend on what happens to inflation.