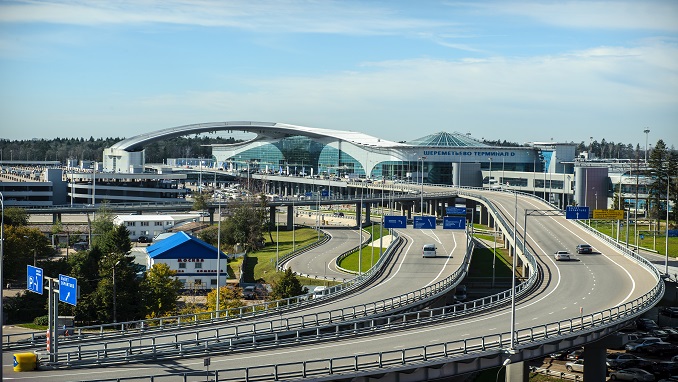 Russian company TPS Avia, which controls 66 percent of Moscow's Sheremetyevo Airport, is considering selling up to 30 percent of the airport's shares in 2019, the chairman of Sheremetyevo's board of directors, Alexander Ponomarenko, told Reuters in an interview. TPS Avia is co-owned by Ponomarenko and Alexander Skorobogatko, while a total of 30.43 percent of the airport is controlled by the state through the Federal Property Management Agency.
Ponomarenko explained that with the planned sale, Sheremetyevo is looking to attract a strategic international investor. Last year, at one point, its shareholders were planning to sell a 10 percent stake in the airport to fund construction of a new passenger terminal, a tunnel under the airfield, a cargo terminal and a new fuelling station.
However, this year the shareholders changed their mind. "It is possible that we will not consider selling a 10 percent stake and will think of a 30 percent sale," Ponomarenko said, adding that selling a bigger stake could get a higher price and attract more interest from buyers.
Although the value of Sheremetyevo's assets has yet to be assessed, industry experts estimate the cost of a 10 percent share at $400-500 million.
Sheremetyevo served 48 million passengers last year, making it the largest airports in Russia and the fastest growing one on Europe's top-10 list. The airport had its assets consolidated within the management company in 2017, including the cargo complex, the new terminal, and the companies involved in construction, refueling, and other business activities.