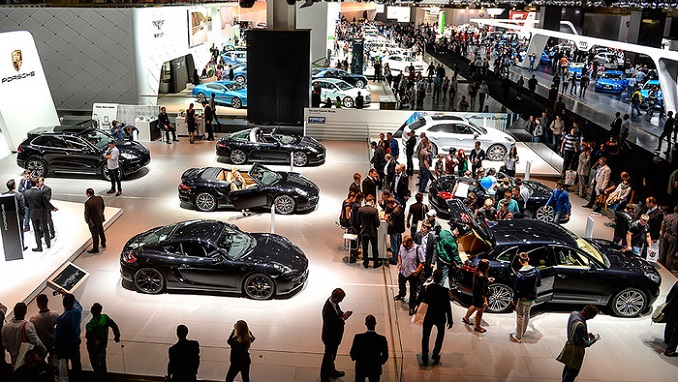 Russian carmaker AvtoVAZ has sold 360,204 new cars in Russia in 2018, 16 percent more than a year earlier, the company's press service reported.
At the end of the year, four Lada models were among the ten most popular cars in the Russian market. The leader is the family car Lada Vesta, of which 108,364 units are sold, 40 percent more than in 2017.
"2018 was an extraordinary year for Lada. Based on the company's internal rating, we achieved a market share of 20 percent, and the result of Lada sales is the best of the past seven years. We have launched new models and have been working on a high quality update of the dealer network. We have ambitious plans. In 2019, we will strive for new victories and open new horizons in the history of Lada," said Jan Ptacek, Vice President of the Volga Motor Plant.
At the beginning of 2019 AvtoVAZ will start with the Russian distribution of the sport version of the Vesta sedan as well as the all-terrain modification of the Granta station wagon. In addition, the renewed Lada Largus family will be presented this autumn.
Ptacek said on Monday that the Russian car manufacturer will release a sports modification of the sedan Lada Granta, the company's second-best seller last year. At the moment, work on it is in its initial stage, and it's too early to speak about the release date, Ptacek said.
Lada Grant Sport, as well as the sporty Vesta, will receive a retuned suspension and steering system, a plastic body kit around the perimeter of the body, a spoiler on the trunk lid, new rims, and a sportive interior trim, he added.
According to preliminary data, such a modification will not be available until next year.