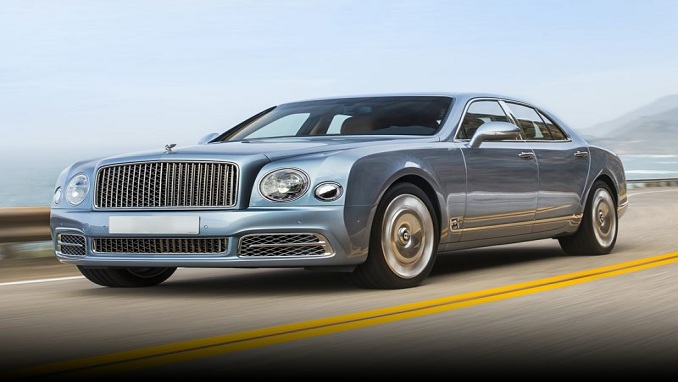 The Russian dealer of British luxury carmaker Bentley, Volkswagen Group Rus, will recall 37 Continental model cars in Russia, the country's Federal Agency for Technical Regulation and Metrology (Rosstandart) said on Friday, according to TASS.
Cars sold in 2019 will be recalled, the agency said. "The reason for the recall is incomplete conformity of the equipment for emergency calls to the manufacturer's specification," Rosstandart noted.
A module of data bus diagnostic interface will be replaced in vehicles covered by the recall, Rosstandard said.
The long-standing Bentley Continental is a model name for very special chassis with engines more powerful than the usual offering, in sale since the 1950s. The name Continental was historically supplied to a selected number of coachbuilders for the fitting of very light weight coachwork designed under Rolls-Royce supervision.
Hand-built in the original Crewe factory, the model's latest iteration, the Continental GT, continues the traditions of the most successful Bentley ever, having sold more than 70,000 cars over the last 15 years.
"The successful marriage of precision German automotive engineering with the time-honored traditions of hand-built, bespoke British luxury sees those who purchase the new Continental GT gain the best of both worlds," analyst Mark Petch said in a recent review.