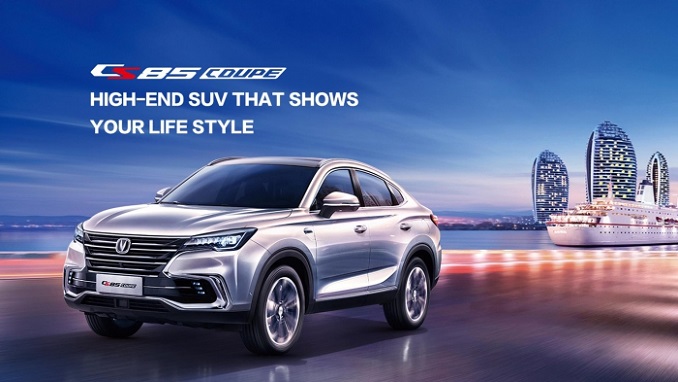 Changan, the third-largest automobile maker in China, has abandoned car production at a plant in Lipetsk Region, Izvestia writes citing sources.
According to them, the company's move might have been influenced by the recent litigation troubles of another Chinese car manufacturer in Russia, Great Wall Motors.
At the same time, experts told the newspaper that despite this, the Russian market remains attractive to Chinese carmakers, so Changan might look for a new partner in Russia.
The company began manufacturing cars at the plant in 2016, starting off with its compact crossover, the Changan CS35.
"As for the CS35, there are about 300 vehicles left in the warehouse in Lipetsk. As far as I know, they will be sold and more cars will not be brought from there. All new vehicles will be shipped from China," a source at one of Changan's official dealerships told Izvestia.
"We no longer manufacture anything in Russia, all of our cars are assembled in China. Yes, there used to be a factory, but now all the automobiles come from China, completely Chinese-made," an employee of the company confirmed to the newspaper.
In July, Great Wall lost a lawsuit in a Russian court against a bankrupt distribution company. Great Wall accused its Russian partners of misappropriating $50 million for products delivered in 2014. This story may have influenced Changan's decision to abandon its joint venture with the Russians, sources said.
According to analysts, Changan might still look for other partners as the Russian car market remains attractive. Automotive expert Sergey Ifanov believes that the company could get an assembly contract at Avtotor.
"For them, this is a chance to nullify the recycling fee and customs payments in exchange for contract deductions for the Russian company. But they will be able to offer a competitive price," the expert said.