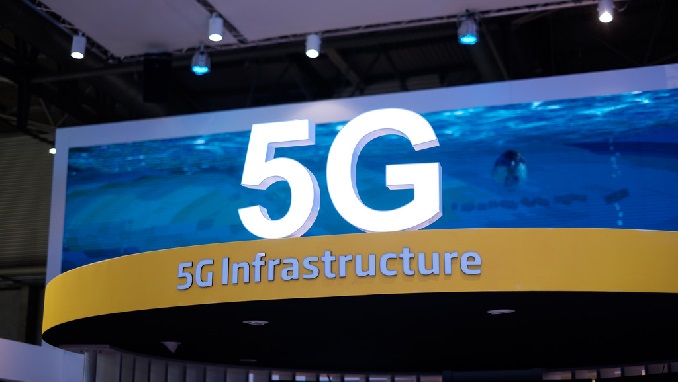 A lack of frequencies is forcing the Russian government to go with 4.4-4.99 GHz as the key range for creating 5G networks, a frequency range unpopular in most countries except for China and Japan, Kommersant wrote. According to experts, the authorities expect the move to boost the domestic industry, as there is a shortage of foreign equipment and smartphones for this range.
Market participants warn that this scenario threatens to increase the cost of equipment, delay the construction of the 5G network and create problems for subscribers in roaming, the business newspaper writes.
The entire industry is focused on 3.4-3.8 GHz, so the choice of 4.4-4.99 GHz frequencies as the priority for 5G is associated with the risk of "lagging behind in progress", the Ministry of Communications said.
However, the ministry now plans to work with Russian manufacturers of telecommunications equipment, according to an official representative. At the same time, the Ministry of Industry and Trade reported that they are creating a consortium, which will include both software and hardware developers, as well as those manufacturing electronic component base.
Telecom operators are critical toward the idea coming from the Communications Ministry. According to them, the solution will delay the objective and raise construction costs. Also, there is no equipment on the market operating in the 4.4-4.9 GHz range, since these frequencies are not in demand globally for 5G networks, the experts said.
Given the current state of the Russian electronics industry, establishing the entire range of domestic 5G equipment in a full cycle in the coming years, regardless of the frequency, seems unlikely, a source in one of the federal operators told Kommersant.
In a statement on Monday, deputy telecom minister Alexei Volin said Russia "will not see a quick development of 5G data transmission technologies."
"The development in this aspect is underway but I personally believe we will not have very quick progressing of 5G technologies," the official said.