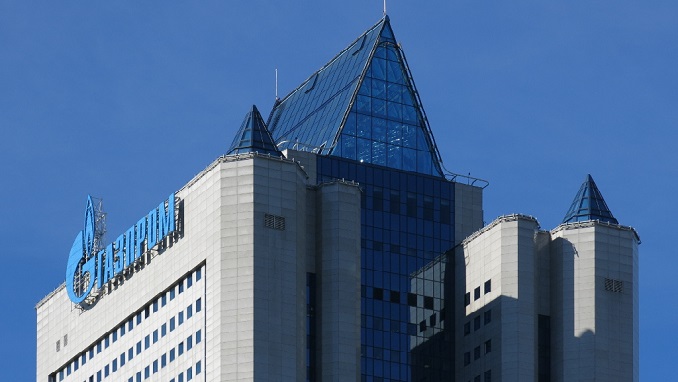 Kiev has ordered officials to seize Gazprom property and shares in Ukraine under separate rulings by the country's anti-monopoly authorities, The Irish Times reports.
The move comes after the Arbitration Institute of the Stockholm Chamber of Commerce imposed a $2.56-billion penalty on the Kremlin-owned energy giant over its gas transit dispute with Ukraine's national oil and gas company Naftogaz. Gazprom has appealed the decision.
On February 28, Gazprom disagreed with the ruling, returned the money Naftogaz paid for gas supplies in March and said that would not start them due to the lack of the approved supplementary agreement to the current contract.
On Friday, Ukraine's foreign ministry also ordered its embassies to find Gazprom assets around the world with a view to potential legal action to seize them.
"In this situation with Gazprom, Ukraine's position should be tough and consistent," said Ukrainian Prime Minister Volodymyr Groysman.
According to Russian state-owned TASS agency, the possibility of assets seizure was already discussed with the EU. Maros Sefcovic, Vice-President of the European Commission in charge of Energy Union spoke to Russian energy minister Alexander Novak at a recent meeting, an EU diplomatic source familiar with the course of the talks told the agency.
According to the source, Sefcovic learned from Novak about the plans of the Ukrainian party to seize the assets of Gazprom and expressed his bewilderment. The European commissioner assured the Russian minister that "the Ukrainians promised not to do this".
The value of Gazprom assets in Ukraine would be unlikely to meet the company's compensation bill, but Kiev's bid to seize them will deepen rancour between ex-allies that have been locked in an undeclared and multi-faceted war since 2014.
Gazprom called the Stockholm verdict politically-motivated, and complained that it was being expected to suffer financially for Ukraine's own economic woes.