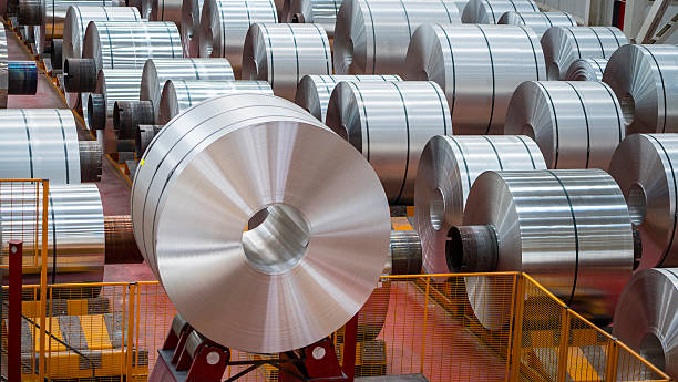 Russia's En+ Group, targeted by U.S. sanctions, has proposed to shareholders to move the company's registered office to Russia's Kaliningrad region from Britain's Jersey, Reuters reported.
London-listed EN+, controlled by billionaire oligarch Oleg Deripaska, is in talks with the United States to have sanctions against it eased. It put forward the plan in a document prepared for a shareholder meeting on Dec. 20.
The company said the move could lead to a suspension or cancellation of the listing and trading of the company's global depository receipts (GDRs).
"While the GDRs are currently traded on the LSE and are expected to remain traded on the LSE following the migration, there is no guarantee that the migration will not have an adverse impact on the trading market for the GDRs," En+ said.
EN+ proposes moving to Oktyabrsky Island in Kaliningrad, a Russian exclave bordering Poland and Lithuania. Oktyabrsky Island is one of two new regions set up this year by the Russian government that offers tax breaks.
Another sanctioned company owned by Deripaska, Rusal, was in the spotlight this week as the Russian government said it will use up to $150 million of money from the Federal State Reserves Agency Rosreserv to buy aluminum, in a move aimed at helping the aluminum giant cope with U.S. sanctions imposed in April.
Citing an order signed by Prime Minister Dmitry Medvedev, Russian media reported the government plans to purchase up to 50,000 tons of aluminum. Rusal is the sole producer of the metal in Russia.