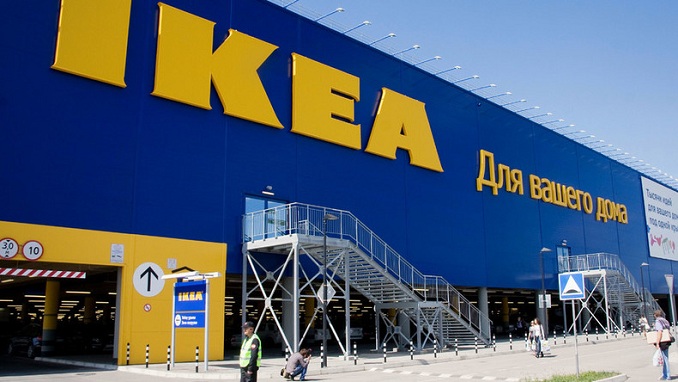 IKEA is ready to open up to seven small-sized shops in Russia in a matter of months in case a pilot outlet in Moscow proves successful, the Swedish company's Deputy Director General in Russia, Gerhard Moritz has said.
On Friday, IKEA launched its first small-format shop in Russia, which is a combination of a design studio for kitchens and wardrobes with an order taking outlet. The shop is located at Aviapark mall in Moscow, with the area of the new store amounting to more than 300 square meters, RIA reported.
"If the experience that we are getting here is positive, we will launch some 5-7 such small-format shops in a matter of months, mainly in Moscow and St. Petersburg", Moritz said at the opening ceremony.
He noted that Russian consumer preferences have changed recently: say, they are not always ready to spend extra time getting to the IKEA store.
IKEA – the world's largest retail network for furniture and household goods, was founded in 1943 in Sweden. As of August 2017, the group owned 403 stores in 49 countries. There are 14 large IKEA stores in Russia.
This year, the company has partnered with a Russian startup to create a new way to help companies connect with job-seekers and interview them. The startup, called Strafory, has developed an AI robot called "Vera," which helps the firm's clients, also including other top names like Pepsi and L'Oreal, to zero in on the right candidates for a job.