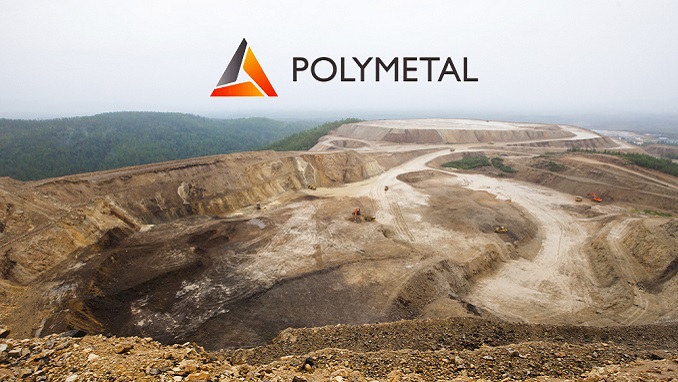 The Board of precious mining company Polymetal International has approved the expansion of pressure oxidation operations at its operations in Russia and authorized the immediate start of construction at its POX-2 project, Mining Weekly reported.
A recently released feasibility study on the project showed that the second POX line would meaningfully increase the value of Polymetal's refractory reserve base, comprising approximately 55% of total ore reserves, processing concentrates from its Kyzyl, Nezhda, Mayskoye, and Voro mines.
The project is expected to generate significant economic benefits as all refractory concentrates will be retained for in-house processing as opposed to selling to third-party offtakers.
POX-2, which is immediately adjacent to the current Amursk POX facility in Amursk, Russia, will also allow Polymetal to create capacity for treatment of third-party refractory concentrates, a market which has grown considerably in Russia and globally in recent years, it said.
The project's base case post-tax net present value (10% discount) was measured at $112 million and factored in a $1,200/oz gold price, 65 RUB/$ exchange rate and a total of 4.3 Mt of concentrate containing 9.3 Moz of gold processed from Kyzyl, Nezhda, Mayskoye, and Voro over a period of 23 years.
The plant's design throughput capacity would be 250,000-300,000 t/y of concentrate, depending on the levels of sulfur content. The maximum sulfide sulfur processing capacity, meanwhile, was 48,000 t/y.