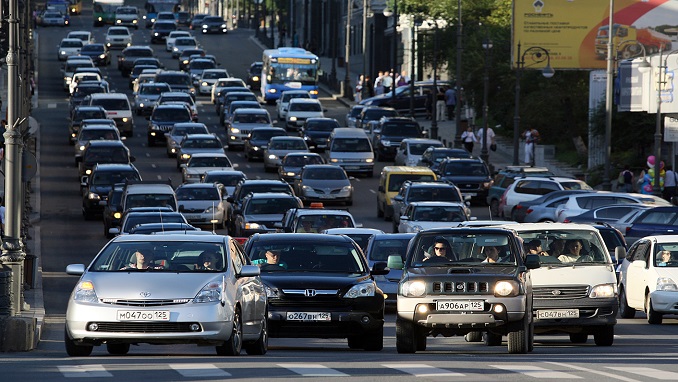 Export of cars from Russia rose 27 percent year-on-year to 77,300 vehicles in January-November 2017, Russia's Federal Customs Service reported last week, Tass informs.
In 11 months of 2017, 31,500 cars were delivered to non-CIS countries and 45,800 to CIS countries. Cars were exported to the amount of $1.21 bn in money terms, up 26% on an annualized basis.
Exports of trucks stayed flat at 12,200 in January-November 2017 but declined by 13.1 percent in monetary terms to $261 mn.
29,400 cars were exported to non-CIS countries and 40,700 cars were shipped to CIS states in the reporting period, Tass writes.