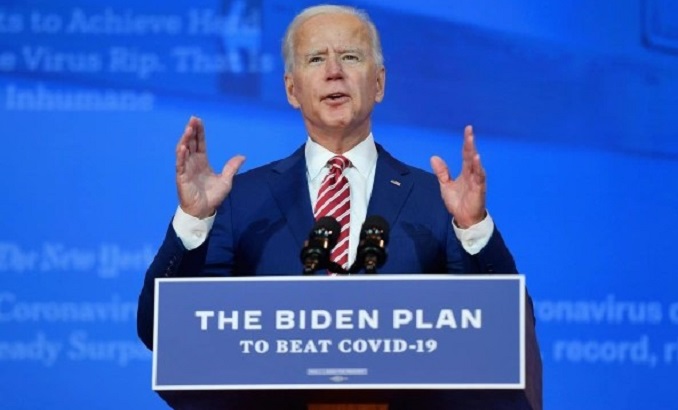 The issues in the relations between the European Union and the United States, which exacerbated under Donald Trump's presidency, will not be as acute under Joe Biden, but they will still remain there, Russia's Permanent Representative to the EU Vladimir Chizhov told an online briefing Wednesday, TASS reports.
"Some landmark decisions announced by Biden – return to the Paris Agreement on Climate, return to the Joint Comprehensive Plan of Action (JCPOA) on the Iranian nuclear program, return to the WHO, and maybe a change in approach to the WTO – this all is likely to be somehow formulated, even though not instantaneously and not at once. On the other hand, a lot has changed over these years indeed, and the problems which aggravated in the past four years of the Trump administration between the EU and the U.S., will have the edge taken off them but will still remain," the Russian diplomat stressed.
The envoy noted that the EU is somewhat enthusiastic about the future change of the White House administration, however, "the joy is more reserved" in comparison with the situation 12 years ago when Barack Obama came to power.
"High-profile people here in Brussels and Europe generally understand that the U.S. policy will not change much on many issues," Chizhov explained.