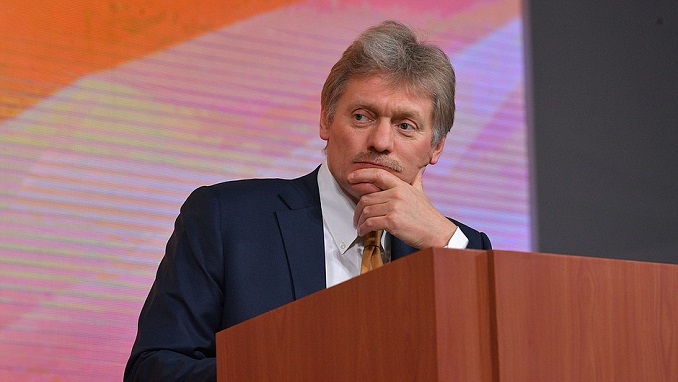 Kremlin press secretary Dmitry Peskov commented on the actions of law enforcement officers at unauthorized protests in Khabarovsk, Kommersant reported. During the last mass rally, held in the city on July 25, three people were detained. In other Russian cities, the residents of which came out with pickets in support of the Khabarovsk residents, there were more arrests.
"It is obvious that the law enforcement agencies are acting very correctly in this situation, taking into account the specifics of the region, taking into account the specifics of the situation that I just told you about. For the rest, I still recommend asking the law enforcement agencies," Peskov told reporters.
Peskov also called an unprecedented situation with the detention of the governor of the Khabarovsk Territory, in whose defense the residents of the region have been speaking out for the past two weeks.
"If I remember correctly, the head of the Russian region has never been accused of involvement in the most serious crime – murder. This can explain the actions of law enforcement agencies to arrest and arrest Furgal. <…> This, probably, explains the emotional reaction of the Khabarovsk residents and some other residents of the region," he added.