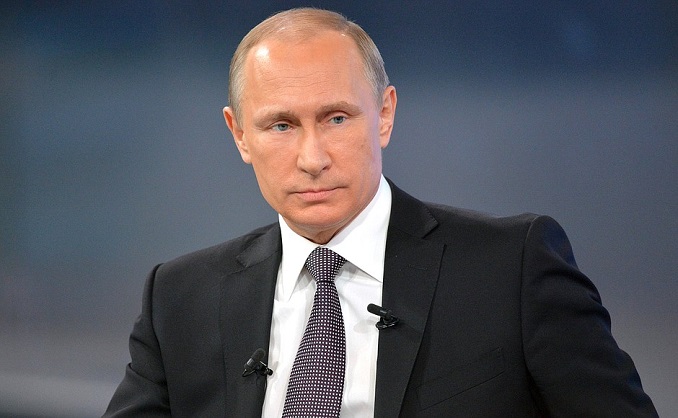 Russia expects that Moscow and Washington will manage to establish dialogue, and if the new U.S. administration is ready for this, Russian President Vladimir Putin will certainly take a reciprocal step, Kremlin Spokesman Dmitry Peskov said on Sunday, TASS reports.
"The thing is that the Russian Federation has been consistently and traditionally calling for kind relations [with the U.S.]," Peskov said in an interview with "Moscow. Kremlin. Putin" program on Rossiya-1 TV channel.
"We are saying in deed and not in name that we are ready to consider the Americans as our partners, they are not ready. But here love can't be forced," Peskov stressed.
"Certainly, we expect that we will be able to establish dialogue," he noted. This will be dialogue in which the sides will confirm that there is some disagreement. But at the same time dialogue is always an opportunity to find "those smallest areas where our relations coincide," Peskov said. "If the current U.S. administration is ready for this approach, I have no doubt that our president will reciprocate," he stated.
Russia showed flexibility in relations with the United States but it cannot keep doing this endlessly and is not ready to tolerate rude behavior and diktat, Peskov said.
In comment on the host's remark that Russian-U.S. relations were worsening and at a certain point someone should make a concession, the Kremlin spokesman noted that "flexibility is a necessary element of inter-state relations."
"We are ready to show flexibility, [but] we are not ready for a diktat, we are not ready for rude behavior and we are not prepared for crossing 'the red lines.' As for the rest, certain flexibility was shown," he stressed. "But it cannot be shown endlessly."