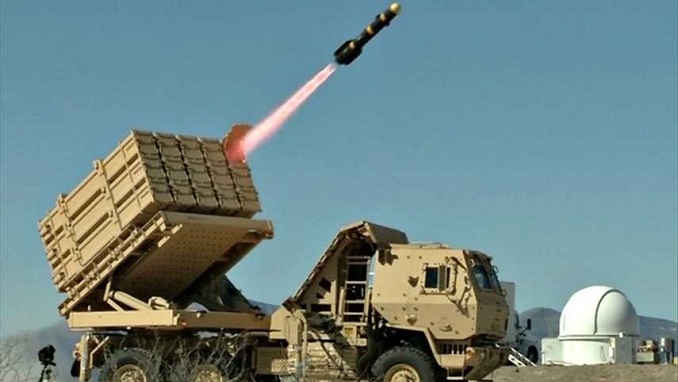 Russia hopes that the military gear abandoned by the US troops in Afghanistan will not be used in another civil war, said Zamir Kabulov, head of the Foreign Ministry's second Asian department, on the Rossiya-24 round-the-clock television news station, TASS reports.
Kabulov urged the West not to obstruct the country's normalization process.
"If our Western colleagues are really worried about the future of the Afghan people, they should not create further difficulties, such as a freeze on the Afghan state's gold and foreign currency assets held in US institutions. Humanitarian corridors for population assistance must be established "He continued.
"Furthermore, there seems to be a high demand for this military gear on the illicit market. The new authority will be tempted to make money off of it."
On April 14, US President Joe Biden announced his intention to scale down the mission in Afghanistan. The Taliban movement (which is illegal in Russia) immediately began a large-scale offensive campaign to seize control of the nation. Its troops invaded Kabul on August 15 without meeting any opposition and took control of the city within hours.
Afghanistan's President, Ashraf Ghani, has departed the nation. Vice-President Amrullah Saleh said that the Constitution requires him to fulfill the responsibilities of the head of state and advocated for military resistance against the Taliban. Ahmad Massoud, the son of Panjshir province's renowned guerrilla leader Ahmad Shah Massoud (1953-2001), announced that he would lead the resistance. Western nations have evacuated their nationals and diplomatic personnel. Last Saturday, Britain completed the withdrawal of its troops as well as those Afghans who had assisted it over the previous 20 years.