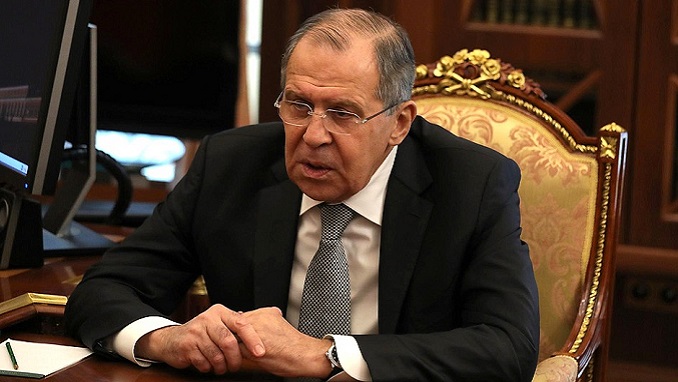 The EU High Representative for Foreign Affairs and Security Policy Josep Borrell will spend three days in Moscow in what marks the first visit by an EU High Representative to Russia since 2017.
Sputnik goes live from Moscow where Russian Foreign Minister Sergei Lavrov and EU High Representative for Foreign Affairs Josep Borrell are holding a joint press conference.
The top diplomats are expected to discuss a wide range of topics, including Russia-EU strategic relations, the Joint Comprehensive Action Plan (JCPOA), also known as the Iran nuclear deal, as well as the situation around Russian opposition figure Alexei Navalny, whose suspended sentence was replaced with a real prison term earlier this week over probation violations.
The Nagorno-Karabakh conflict and the political situation in Ukraine are also expected to be on their agenda.