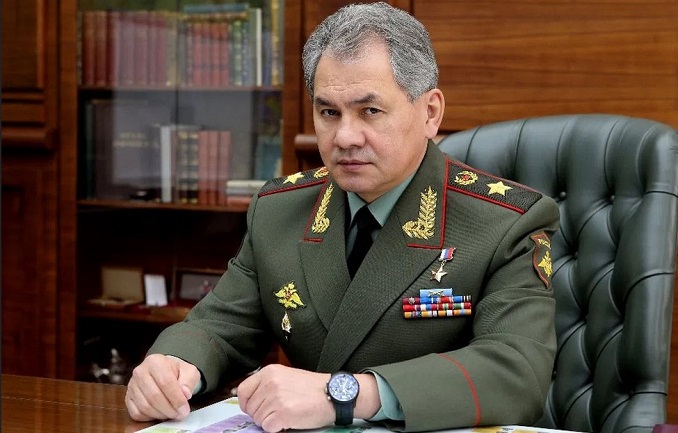 Russian peacekeepers escorted another convoy with 177 refugees who have come back home in Nagorno-Karabakh from Armenia, the Russian Defense Ministry stated, TASS reported.
"The servicemen of the Russian peacekeeping contingent are ensuring the return of refugees to their home. The buses from Yerevan to Stepanakert have brought 177 refugees. A total of 49,638 refugees have returned to their permanent places of residence in Nagorno-Karabakh," according to the statement.
Russia's peacekeepers are ensuring safe return of citizens to their places of permanent residence, providing humanitarian assistance and restoring civil infrastructure facilities. They are also monitoring the situation round-the-clock and controlling the ceasefire implementation at 23 observation posts.
The Russian peacekeeping contingent in Nagorno-Karabakh is comprised of units from the 15th separate motor rifle (peacekeeping) brigade of the Central Military District. The command is stationed in Stepanakert, the de facto capital of Nagorno-Karabakh.
On November 9, Russian President Vladimir Putin, Azerbaijani President Ilham Aliyev and Armenian Prime Minister Nikol Pashinyan signed a joint statement on a complete ceasefire in Nagorno-Karabakh starting from November 10. Under the deal, Azerbaijan and Armenia maintained the positions that they had held, some areas were handed over to Azerbaijan, and Russian peacekeepers were deployed to the region.