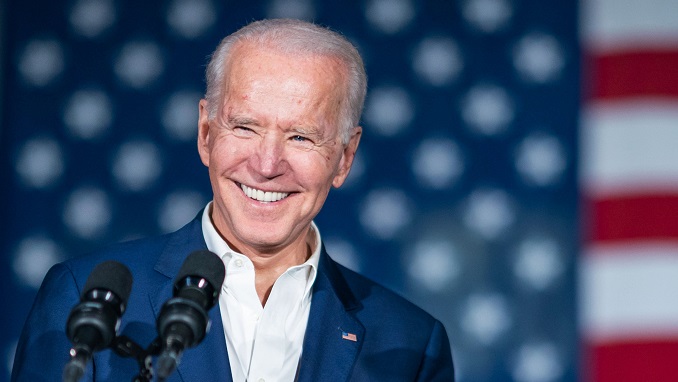 President Joe Biden supported the EU's call for targeted economic sanctions and other actions against Belarus, and directed his team to establish effective measures for keeping those responsible for the Ryanair plane incident and the detention of Roman Protasevich, one of the leaders of the Nexta Telegram channel, which Belarus considers extremist.
Biden went on to say that he will join the many calls for an international probe in order to determine the complete facts of the case. He added that he was pleased to learn that the European Union has called for targeted economic sanctions and other interventions, and that he had directed his team to work with the European Union, other allies and partners, and international organizations to identify effective options for holding those responsible accountable.
This incident, according to the U.S. president, was a clear violation of international norms.
The declaration stated that the forced diversion of a commercial Ryanair flight between two European Union member states, as well as the subsequent detention and detention of Roman Protasevich, a Belarusian journalist traveling abroad, are blatant violations of international norms, adding that both the diversion of the plane and Mr. Protasevich's subsequent expulsion and detention are strongly condemned by the United States.
On May 23, a Ryanair flight from Athens to Vilnius was forced to make an emergency landing at Minsk International Airport due to a bomb threat. The plane landed safely, and there was no evidence of a bomb on board. One of the passengers was Roman Protasevich, one of the co-founders of the Nexta Telegram channel, which was labeled as extremist in Belarus. After the airliner arrived in Belarus's capital, Protasevich, who is reportedly residing in Lithuania and is wanted in Belarus, was apprehended. The plane took off from Minsk and arrived in Vilnius later that day.