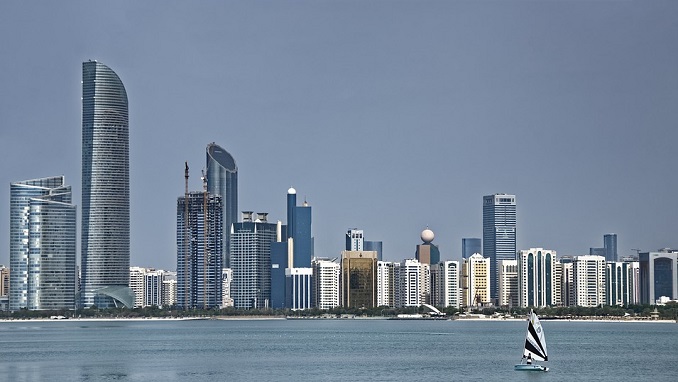 Abu Dhabi's Tawazun Holding, a company focused on growing the UAE's defense industry, is taking a 50 percent stake in Russian drone maker VR Technologies, Reuters reported.
VR Technologies is the innovation design office of Russian Helicopters. The company, created in 2014, is developing advanced helicopters such as the VRT500 and unmanned aerial vehicles. The deal is likely to complete in the first quarter of next year, Tawazun said. It is investing through its Tawazun Security & Development Fund.
"This agreement stems from the fund's commitment to supporting the UAE's strategic vision of investing in advanced industries and transferring relevant technologies," said the fund's chief executive Abdullah Al Jabri.
Tawazun was founded in 1992 to help develop a sustainable defense and security industry in the UAE. The company has helped create more than 90 companies and investment vehicles within 11 different sectors.
This week, Tawazun said it plans to create four new centers in the UAE with leading defense companies covering flight testing, missile engineering, an aviation training center and a data fusion center covering technologies used in intelligence, surveillance, target acquisition, and reconnaissance. It also announced a $190 million program to support SMEs in the sector last week.
Andrey Boginskiy, director general of Russian Helicopters, said the Indian company would also be investing an equal €400 million.
"As equal partners, we plan to invest at least €400 million in the development of VRT, which will help make the company's products competitive and in demand all over the world. We were able to achieve full understanding with Tawazun, without which it would be impossible to implement such significant and large-scale projects," he added.
Boginskiy also spoke on increasing Russia's market share within the UAE and the region and said he was positive about the future.