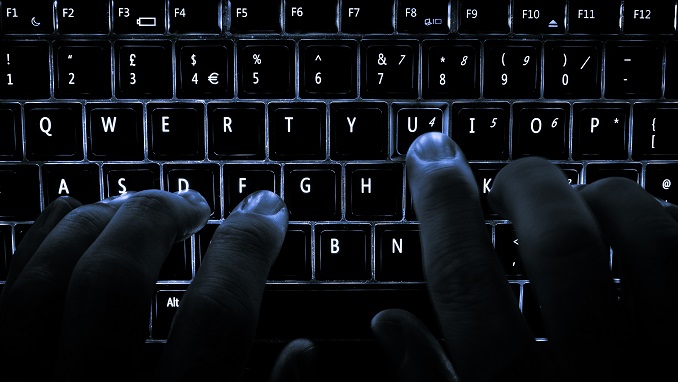 A new custody dispute between Moscow and Washington is on the horizon as police in Bulgaria arrested a Russian citizen wanted by U.S. authorities in connection with a federal cybercrime case, CNN reports.
The man, identified by Russian media as Alexander Zh., 38, is being held pending extradition to the U.S., where he has been charged with counts of computer fraud and conspiracy to commit computer fraud, the District Court of Varna, Bulgaria, said in a statement on Thursday.
"We learnt about the arrest of the Russian citizen by the Bulgarian authorities from his wife," said Vladimir Klimanov, Russia's consular general in Varna, Bulgaria's third largest city.
"We haven't received any official information," Klimanov said on Friday, Russian state media reported. "Under the circumstances, the Consulate General will take all the necessary measures."
Bulgarian authorities reported that the Russian is wanted in connection with allegedly causing at least $7 million in damages, and that he risks a maximum sentence of 20 years imprisonment if extradited to the U.S. and convicted.
Russia does not have an extradition agreement with the U.S., meaning Moscow will not voluntarily surrender any citizens sought by Washington. Agreements exist between U.S. and other countries, however, and the Justice Department has more than once relied on authorities in allied countries apprehending Russian suspects traveling aboard.
Yevgeny Nikulin, a Russian national accused of hacking U.S. companies including LinkedIn, was arrested in Prague in 2016 and was subsequently held by Czech authorities for 18 months while Washington and Moscow fought for custody. He was ultimately sent to the U.S. in April.