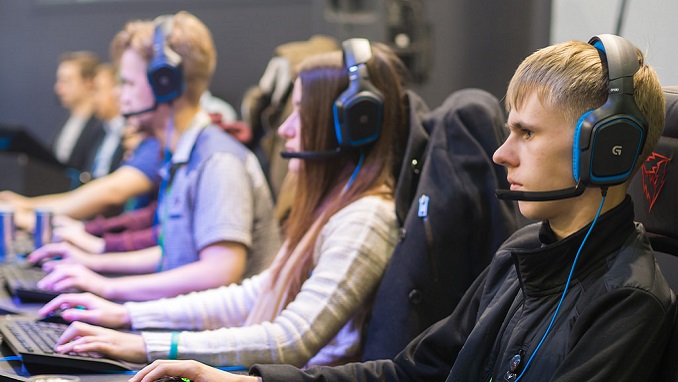 More than 150,000 fans of comic books, video games, films and TV programs have gathered in Moscow in the past several days for ComicCon Moscow, an annual celebration of geek culture, RTVI reports.
Almost 300 businesses attended to showcase their offerings, from big names like Disney and Marvel to smaller Russian business, making a name for themselves worldwide. As they develop their brands, many Russian companies are looking to Asia as an ideal market for export.
One such example is Riki Group, a St Petersburg-based animation firm, which recently struck a deal with China's online retail giant Alibaba. The Chinese company will be involved in financing, production, promotion and distribution of Riki Group's animated content in China and elsewhere around the world.
The company's founder, Ilya Popov, believes Russia is ideally positioned for broad appeal.
"Russia is a country based between Europe and Asia. Every time we present our brands, it comes very well to the European market but at the same time comes very well for the Asian market," said Popov.
Russians are predicted to spend around $1.7 billion in 2018 on video games alone, according to gaming market analysts Newzoo, who said the market is the 11th biggest in the world.
The popularity of Russia's geek entertainment industry was evident at ComicCon, where scores of fans dressed up as their favorite characters to take part in a Cosplay – or costume play – competition with the winner receiving a prize of around $750.
"This is the largest exhibition in Russia. Every year Cosplayers wait for it as though it were New Year," said one of the fans who dressed up as a character from video game franchise "Warcraft."
After starting in San Diego, ComicCon has reached a global audience with iterations popping up from New Delhi to Sao Paolo. Russia's version was launched in 2014 alongside gaming exhibition IgroMir.
This year's event featured special guests such as M. Night Shyamalan, director of thrillers "Signs" and "The Sixth Sense," and American actor Danny Trejo.