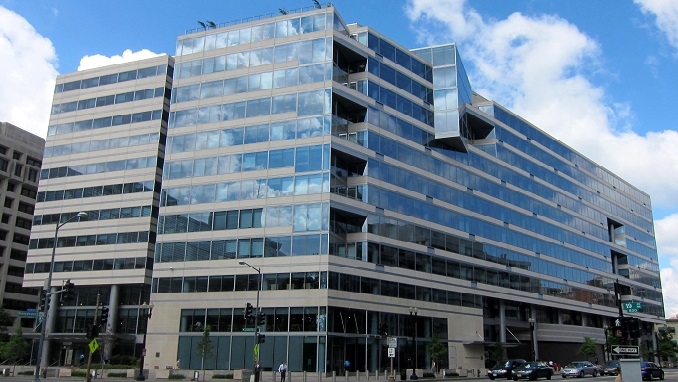 The International Monetary Fund (IMF) predicts that oil prices will average $68.78 per barrel in 2019 and up to $60 in 2023, according to the World Economic Outlook report released on Tuesday.
"Oil prices are expected to average $69.38 a barrel in 2018 (higher than the April 2018 projection of $62.30 and the 2017 price of $52.80 a barrel). Global oil supply is expected to gradually increase over the forecast horizon, lowering oil prices to $68.76 a barrel in 2019, and further to about $60 a barrel in 2023," the report said.
The Russian Economic Development Ministry earlier included in its budget planning scenarios the situation with oil prices for Urals at $63.4 a barrel in 2019, $59.7 a barrel, and $57.9 a barrel in 2021.
Russia is one of the biggest oil producers in the world and has recently been trying to boost production, along with OPEC members, in order to curb global prices.
On Monday, Deputy Energy Minister Pavel Sorokin said Russia could extend the timeline for its oil production growth by at least five to seven years and attract "several hundred billion rubles" in additional investment into its oil industry each year if it adopts a range of incentives for the sector.
Russia's finance and energy ministries are currently discussing how to incentivize the country's oil industry amid expectations that current fields and regions with benefits will exhaust their growth potential as early as in 2022-2023.
Production growth coming to a halt around that time "will entail an extremely adverse impact on investments with the multiplication effect and will result in dramatic reduction of budget revenues. Therefore, preventive measures should be undertaken," Sorokin said.