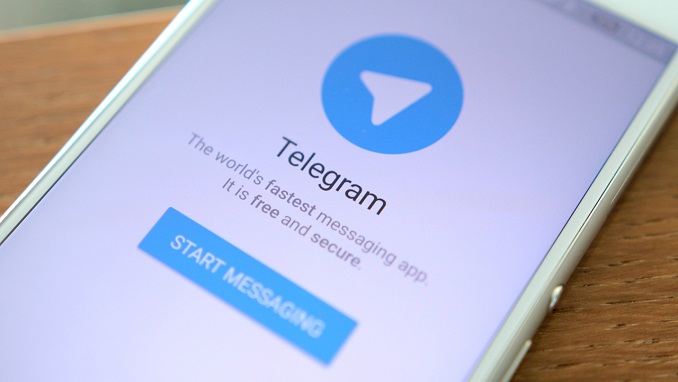 After Russia's telecommunications watchdog blocked Google IP addresses in an attempt to ban access to messaging service Telegram, Russian analysts say the worst-case scenario for Russia would be if Google decided to stop operating in the country.
The Roskomnadzor agency blocked Telegram last week after the messaging service refused to comply with a court order to grant security services access to its users' encrypted communication. On Sunday, the watchdog announced that it had blacklisted an unspecified number of Google IP addresses that Telegram was using to sidestep the ban.
As a result, Russian Internet users reported problems with operations of Google resources, including google.com, google.ru, and Gmail, late last week. Problems were mainly reported from Moscow, St. Petersburg, Kazan, Izhevsk, and Krasnoyarsk.
Mikhail Klimarev, the head of NGO Society for Internet Protection, told RBC that the watchdog is seeking to prevent push-notifications used by Telegram to avoid blocks.
"Push-notifications are one of the ways to distribute content on the Internet. Any service can use this technology if the client agrees to accept those messages," he said, adding that by fully blocking push-notifications, the regulator can make Android and iOS smartphones inoperable. Klimarev assumes that Google cannot ban Telegram from using its infrastructure and does not violate the law in this particular case.
"In fact, Roskomnadzor's chief Alexander Zharov behaves as a punisher, and the Service's actions against Google are pure blackmail aimed at forcing the company to cooperate with the authorities," he said.
The expert added that the spat could end with Google leaving Russia.
"Of course, Google will lose money, but Russia's share in the company's total revenue is less than one percent, and those are not going to be considerable losses against the background of its global business," Klimarev said.
Google can also try to challenge the decision to block its resources in Russia, lawyers say.
"The judicial process against blocking should be initiated against the body that made such a decision. From open sources on the Internet it follows that the decision to block was taken by the General Prosecutor's Office," says Alexander Kazus, a partner in Moscow law firm Business Fairway. In his opinion, chances for a successful appeal against the watchdog's decision will have to prove "the legitimacy of their actions and violation of legislation by a state institution."