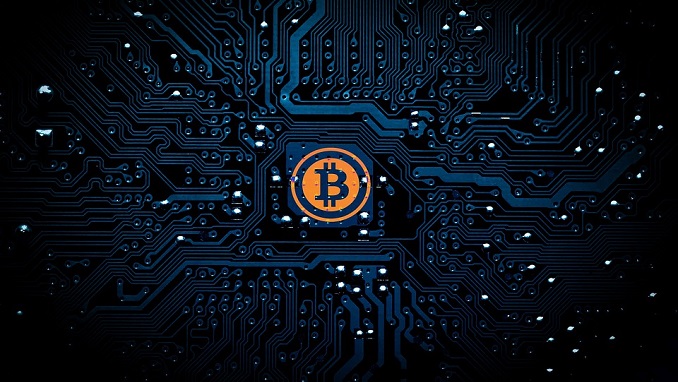 A lobby group of the Russian Union of Industrialists and Entrepreneurs (RSPP) has recently sent its proposals for the regulation of cryptocurrencies to Prime Minister Dmitry Medvedev, RBC reported.
The bill intends to regulate blockchain and digital assets-related activities in the country. According to local media, the Russian parliament is almost done with a draft bill titled, "On Digital Financial Assets."
A document obtained by RBC reveals that the head of RSPP Alexander Shokhin criticizes the main draft that was accepted by the Russian State Duma in the first of three readings in May.
He urges Medvedev to postpone the hearings until 2019 to develop new aspects of the draft law that would serve both entrepreneurs' and regulators' interests.
According to Shokhin, the current legislation, if accepted, would force Russian startups to move to other jurisdictions abroad that are more friendly to cryptocurrencies.
The lobby group also proposes to classify tokens in three groups — security tokens, cryptocurrencies, and digital "signs" — and develop a proper framework for each of them. For instance, security tokens would be under the strict control of the central bank, whereas utility tokens would enjoy a more liberal regime. In the case of "hybrid" tokens, as defined by Shokhin, the central bank should review each token separately.
Russian media earlier reported that RSPP's proposals on crypto regulation will be discussed by three federal ministers in late October.